Onlock Smart Furniture Lock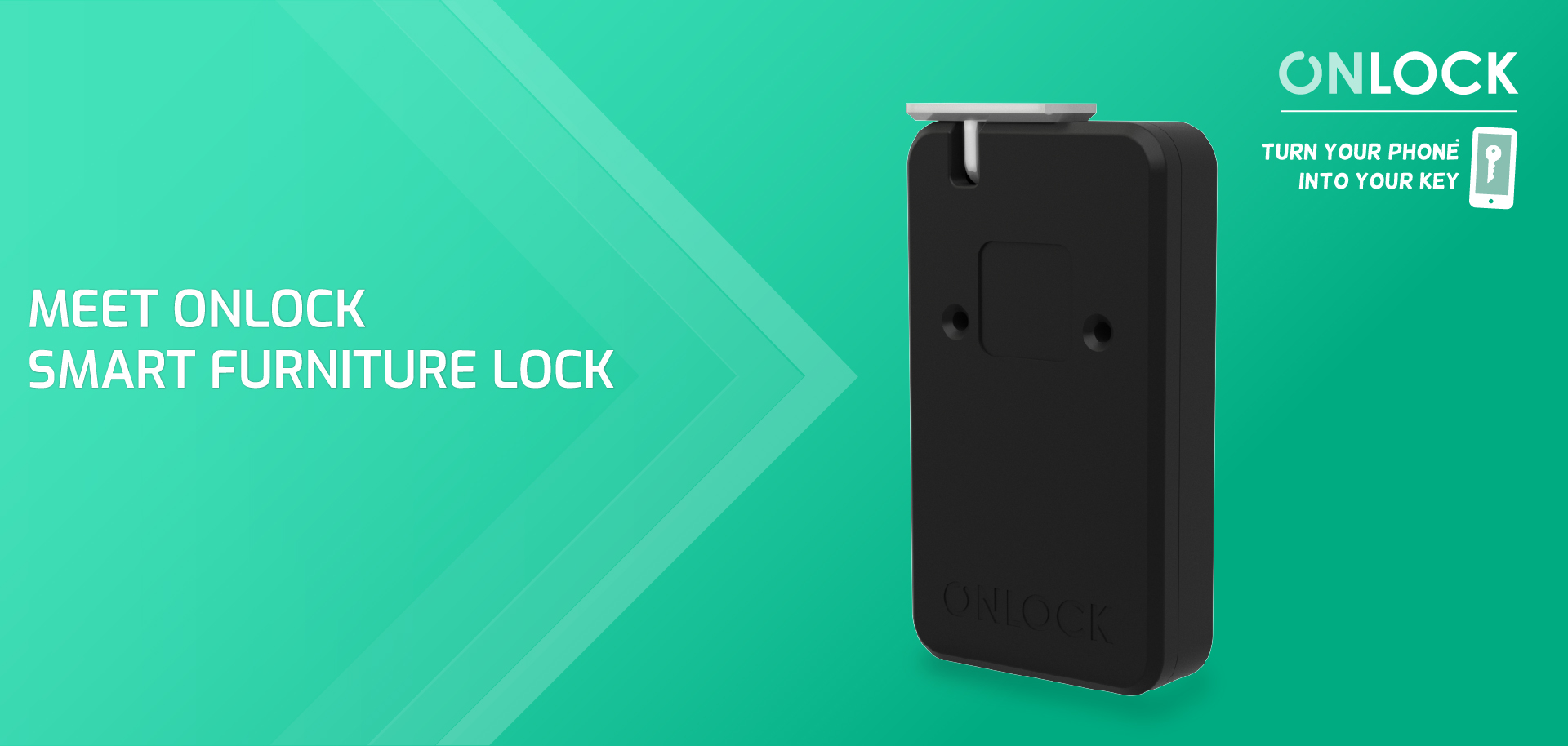 Onlock Smart Furniture is an electronic lock system that enables you to control your locks with your mobile phone by installing on your furniture such as drawers, cabinets, and lockers. Via Onlock mobile application, you can easily lock or unlock your locks using Bluetooth. So you don't have to store or carry your cabinet/drawer keys at all times.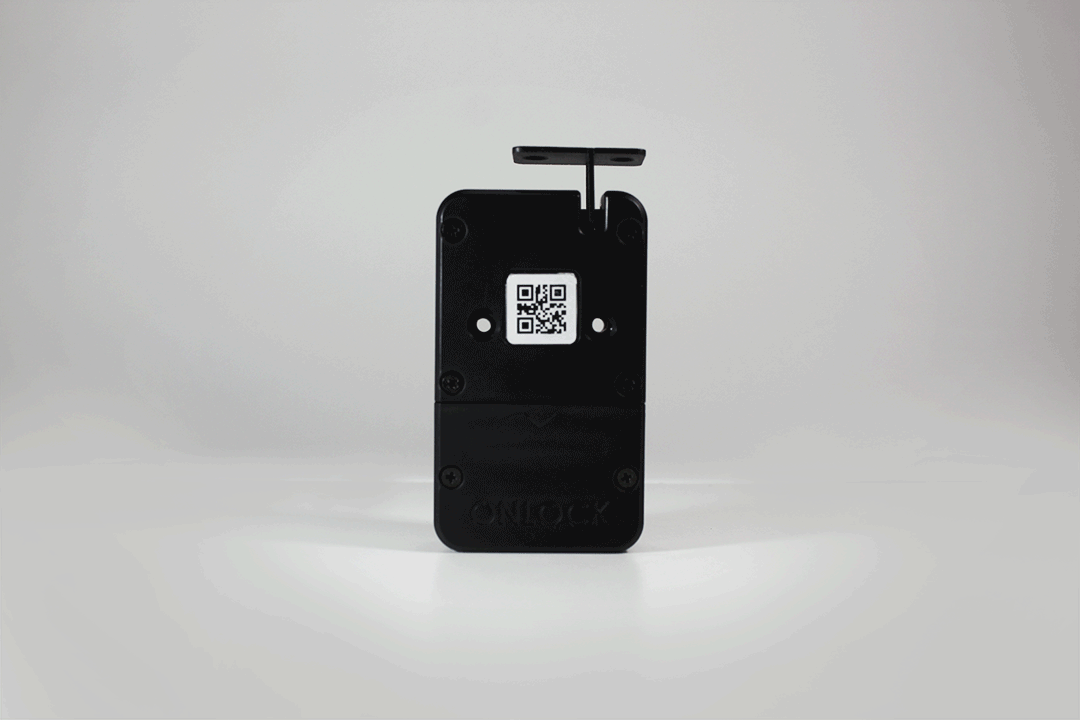 SHARE YOUR KEY:
You can instantly share your key with anyone via the Onlock mobile app. Whether a time range or specific days and times you can authorize. As the owner of the lock, you can instantly cancel the authorizations and protect your belongings safely.
TRACK THE RECORDS:
The Onlock Mobile App keeps the records of authorizations and usages so that you can view who/when accessed your lock.
TWO FACTOR AUTHENTICATION:
Onlock Smart Funiture Lock keeps your locked areas safe with two-factor authentication. This security technology provides the same security level of protection as the technology used in the banking sector.
GET INSTANT NOTIFICATIONS:
Every time your smart furniture lock is used, you get instant notifications.
LONG BATTERY LIFE:
It provides up to 2 years of battery life with 2xCR123A batteries so you don't have to change the batteries often. Sends a notification to your mobile phone when the battery level is low, so you don't forget to change the battery in time.
ADD MORE THAN ONE LOCK:
Via Onlock Mobile App you can easily manage multiple Onlock Smart Furniture Locks. You can use each lock separately at home, work or public places.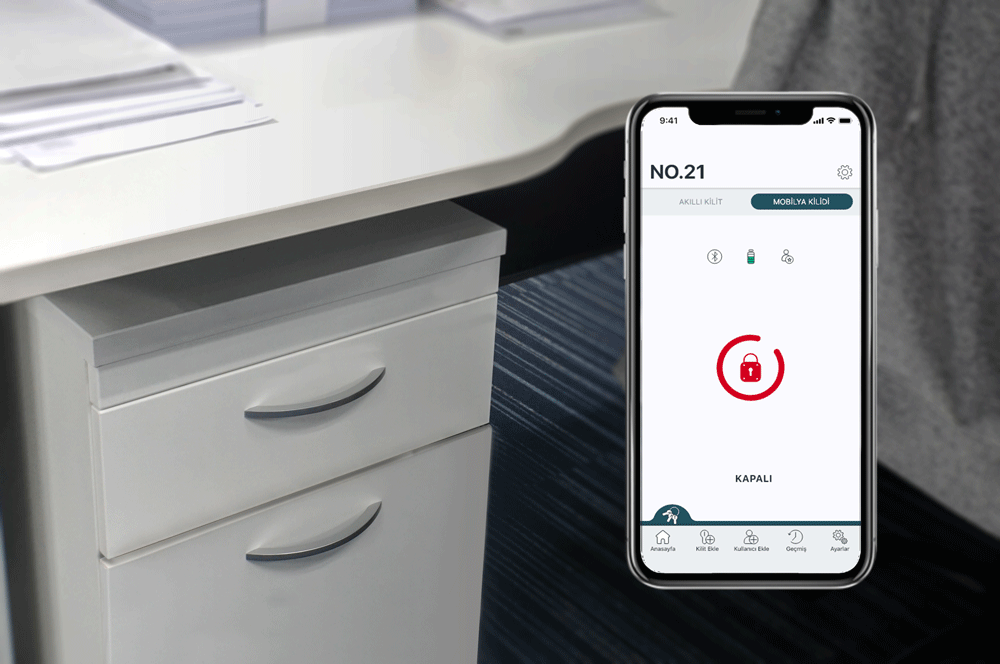 ---
Keep hazardous materials away from children like chemicals/drugs and sharp objects away from the children at your home.
The drawers and closets are favorite places for kids to tamper with. So keep locked lighters, scissors, screwdrivers.
Only when you need, simply lock or unlock your drawers and cabinets so you can keep the loved ones safe.
Prevent the kids from accidental access to medicine cabinets, detergent, and cleaning materials without causing an accident and losses.
Keep your important and private belongings stored in your drawers/cabinets safely with Onlock Furniture Lock.
When you get daily care services, keep your belongings under control, such as jewelry, accessories, perfumes, etc.
Prevent your curious visitors to tamper with private spaces.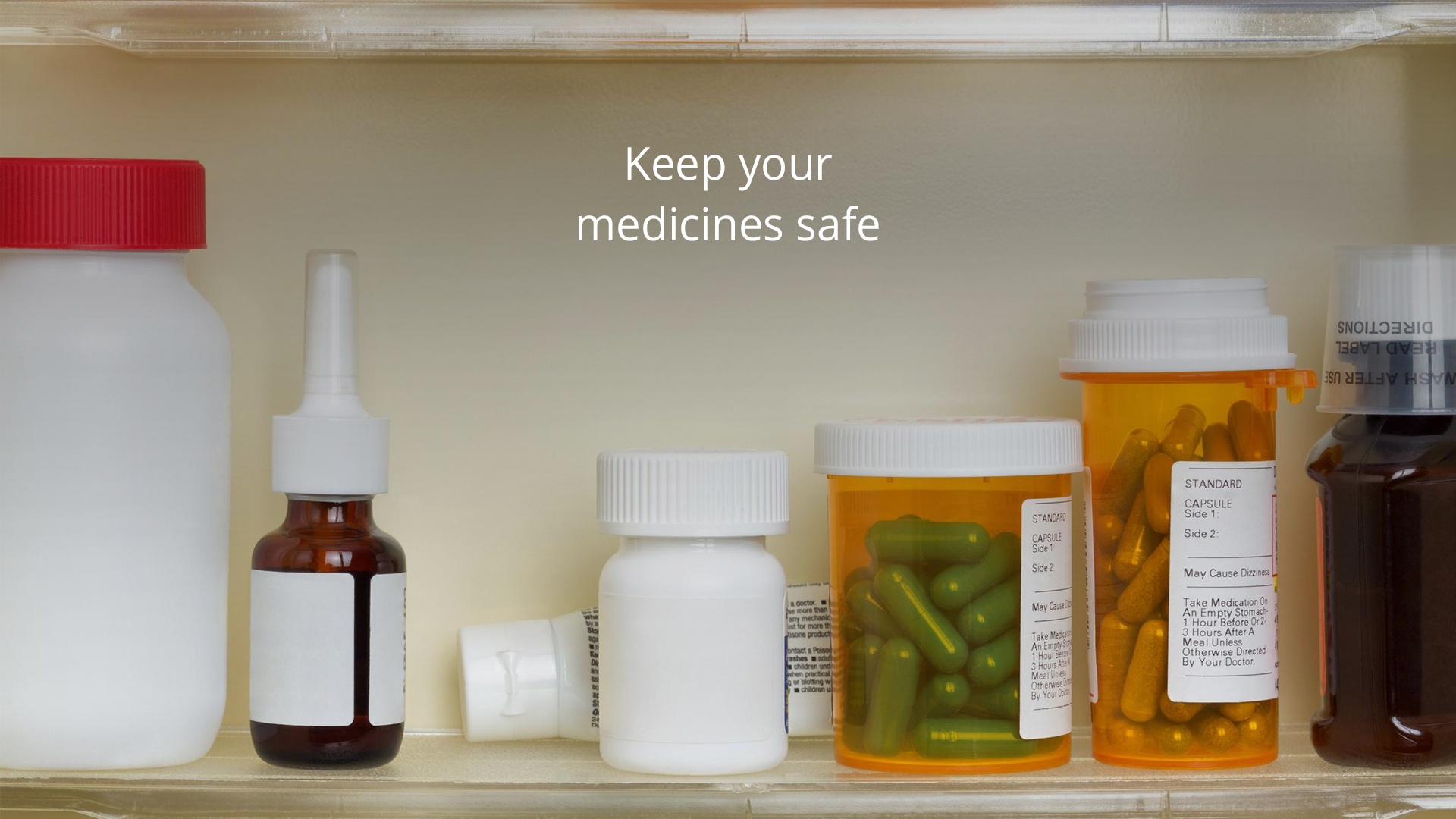 In common fields, laboratories, clinics, and pharmacies keep materials under control that need to have restricted access like red/green prescription drugs, chemicals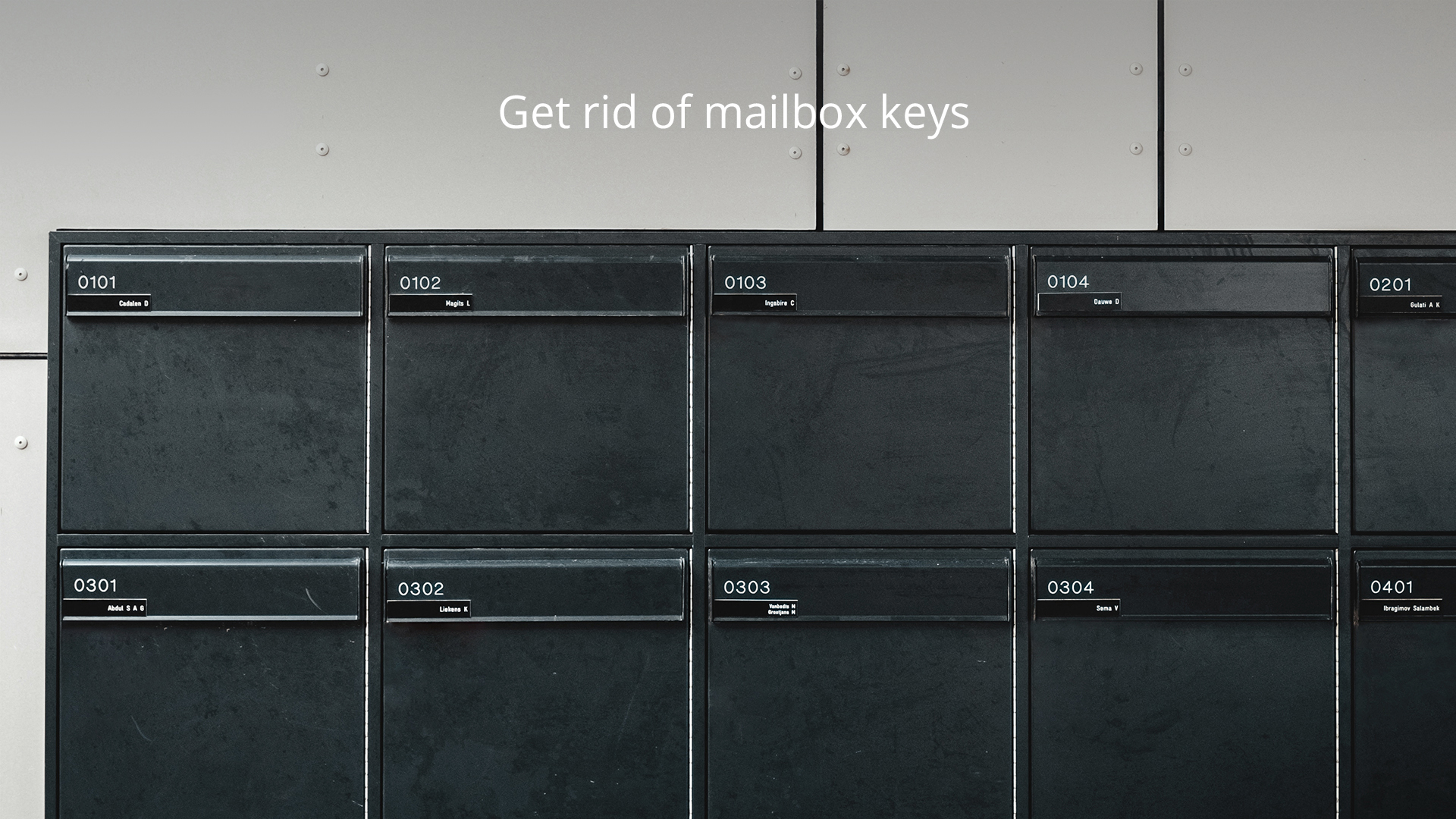 You already have a key for everything. We aim to reduce the number of your keys and lighten your burden.
No matter how many times the key to your mailbox got lost and how many copies you have.
You can keep safe and easily Access to your mailbox by installing Onlock Furniture Lock.
While you are on vacation, you can share the access of your mailbox with anyone you want to entrust your accumulated posts.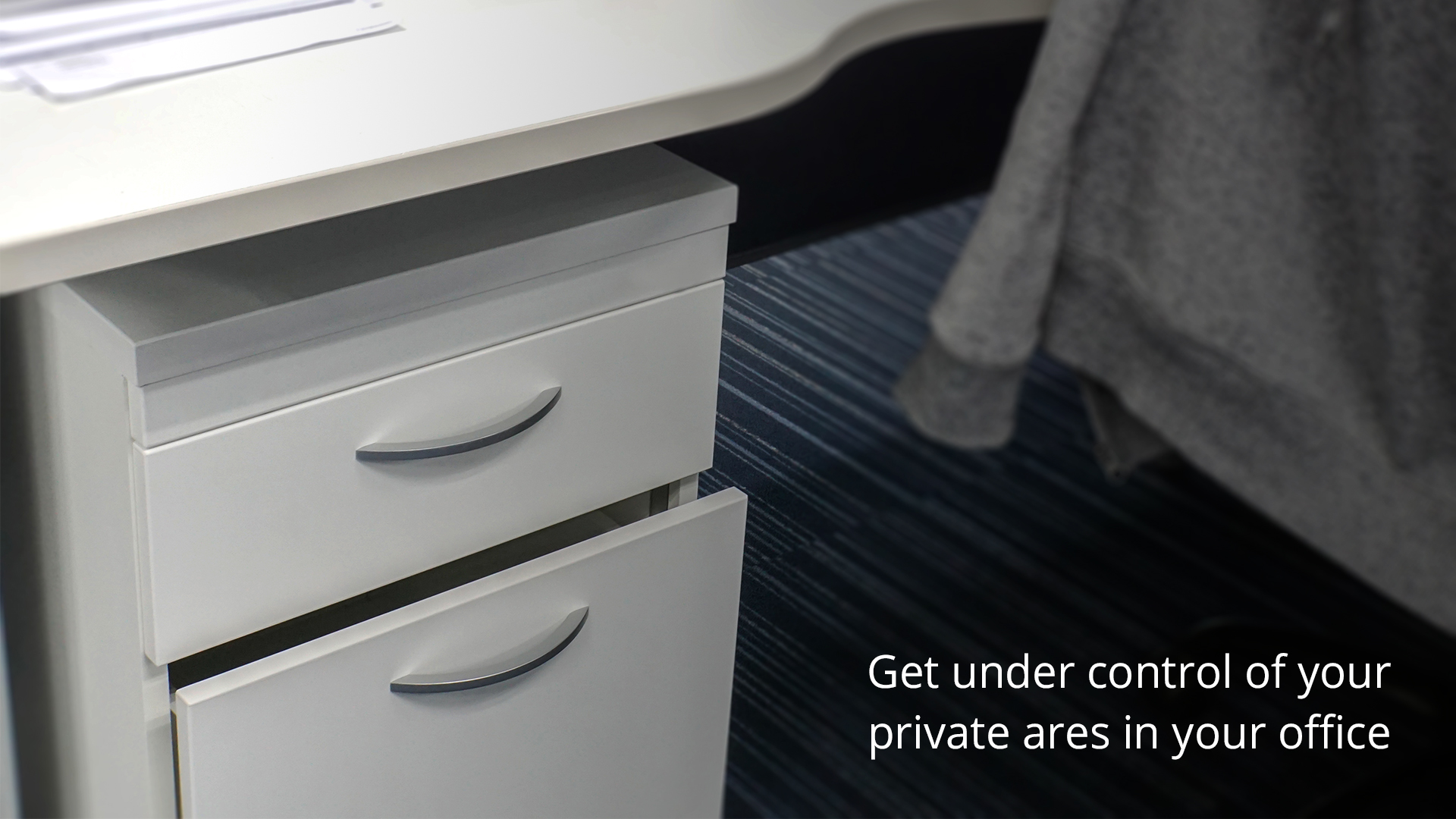 Keep the private areas like the drawers locked in your office.
You can not always be at your desk, when you walk around or socialize at the office we will protect your drawers or lockers.
Keep your documents or belongings secure with Onlock Furniture Lock, when you are out of Office.

PACKAGES
---
THE NEWS IN THE PRESS
---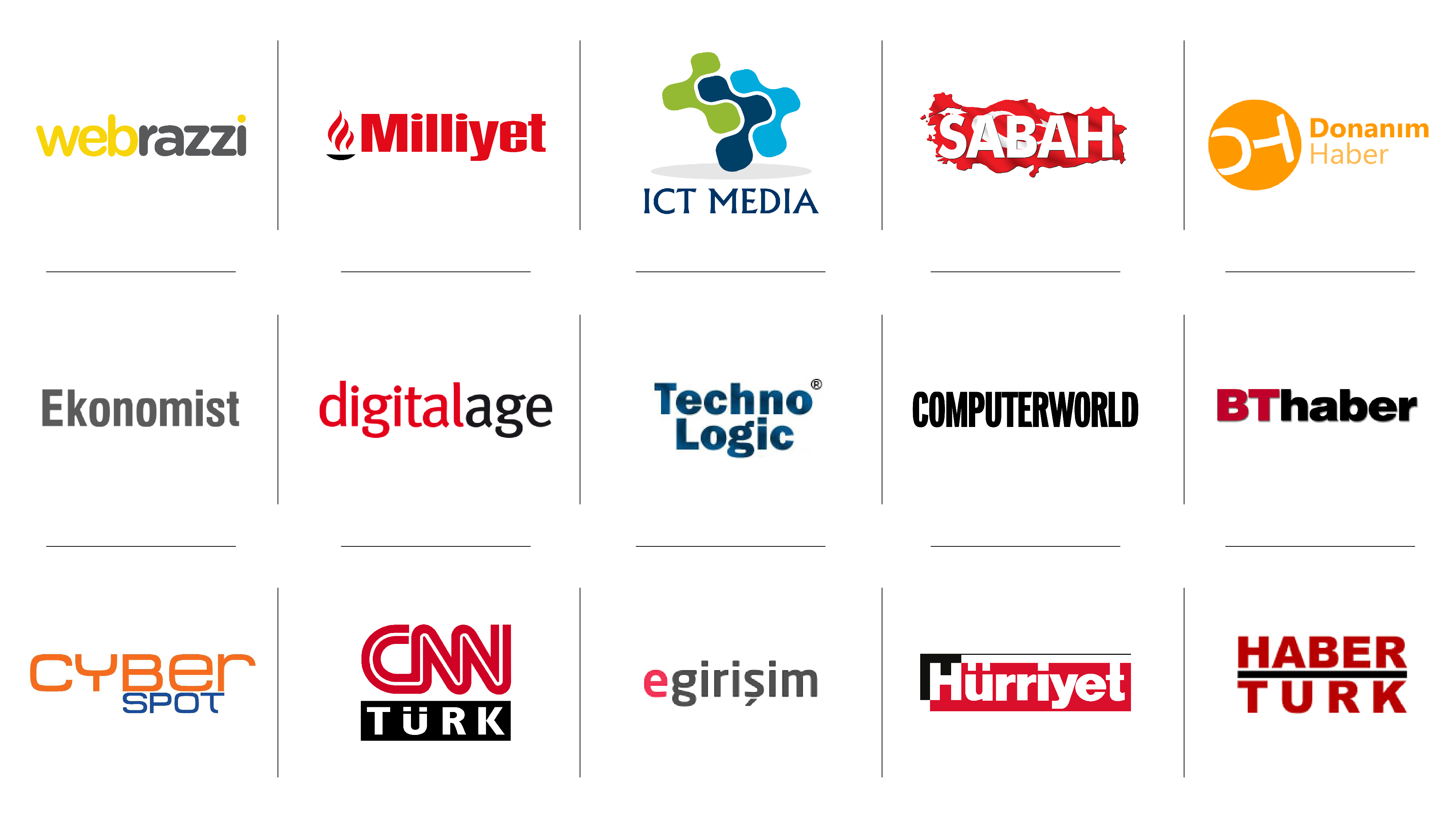 BOX CONTENT
---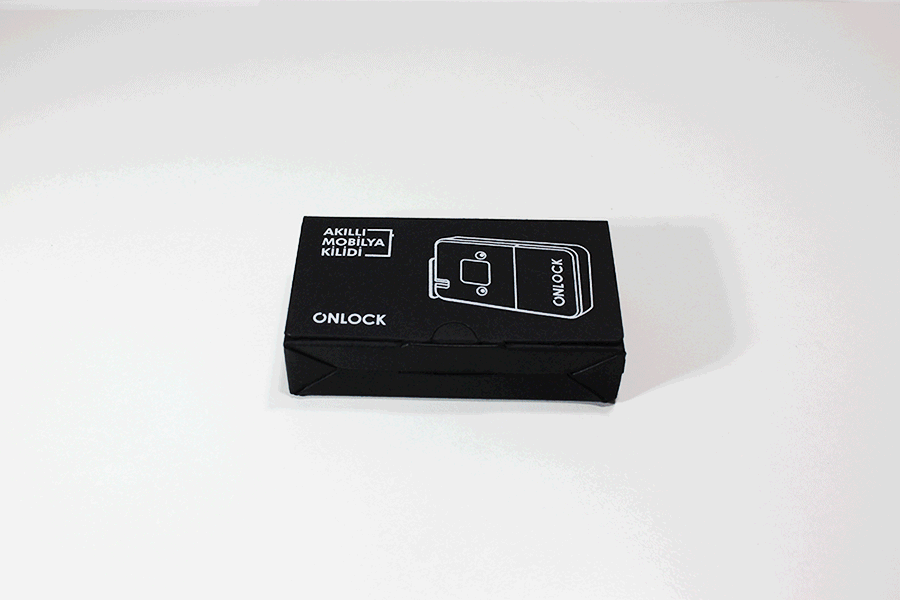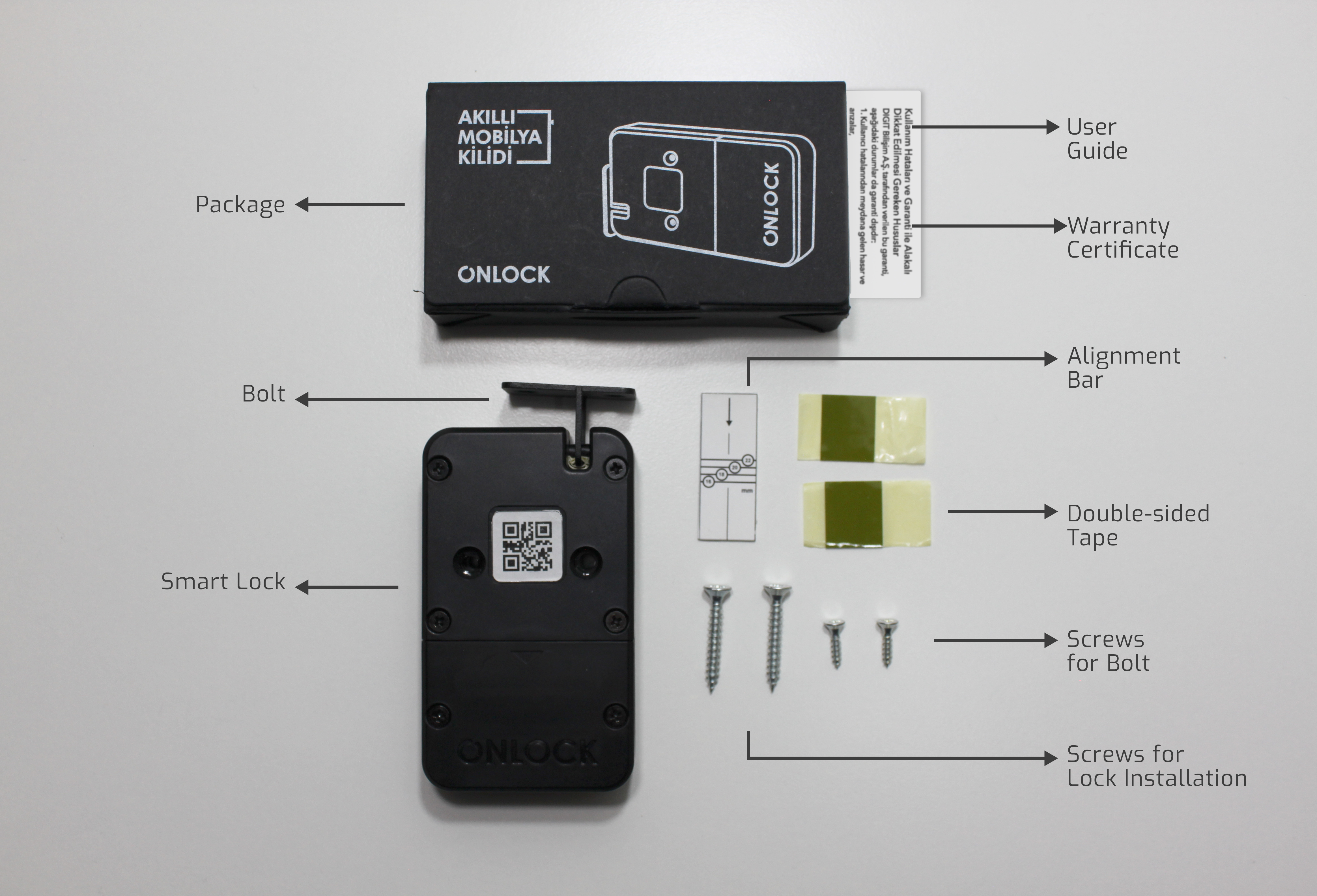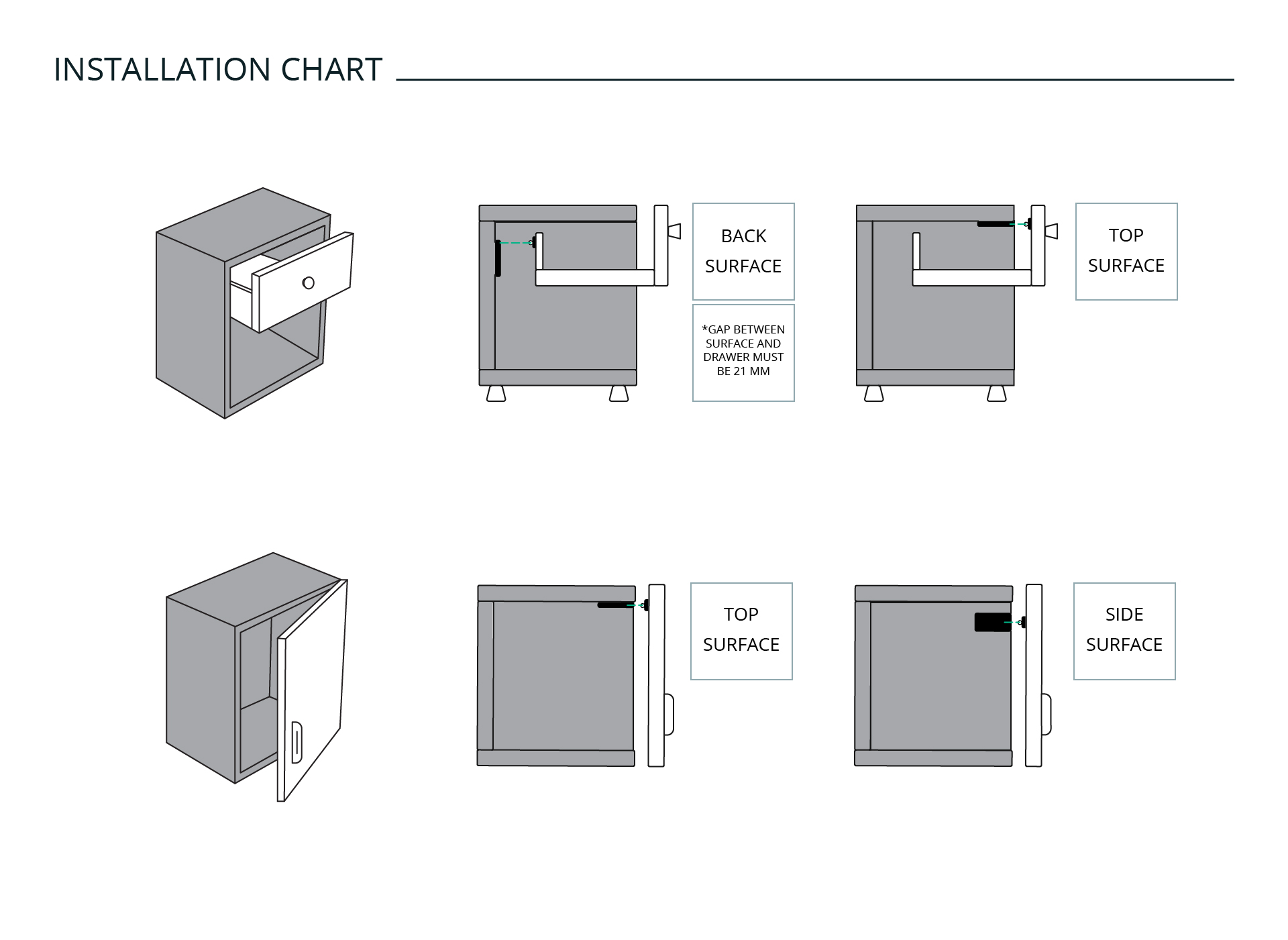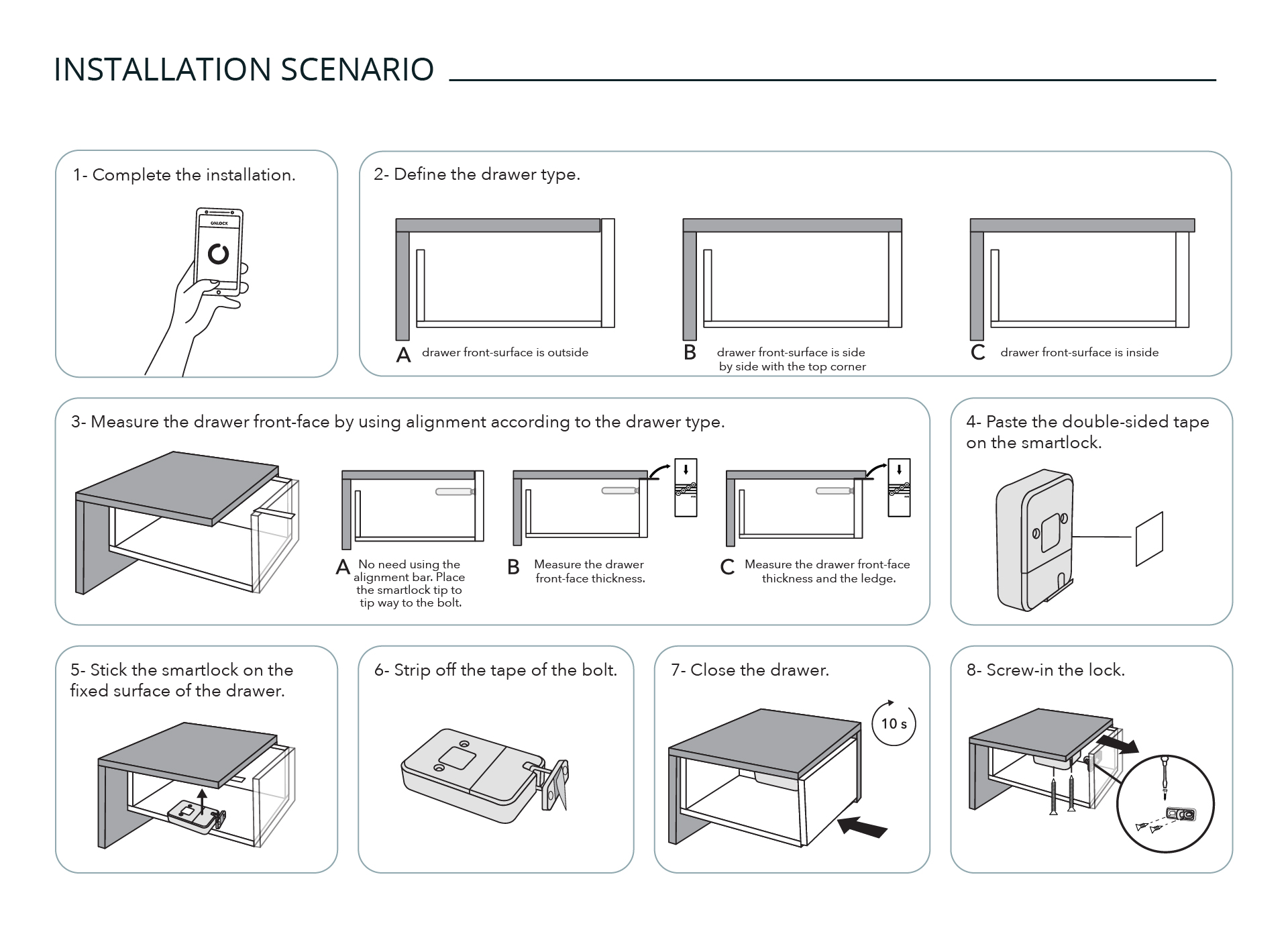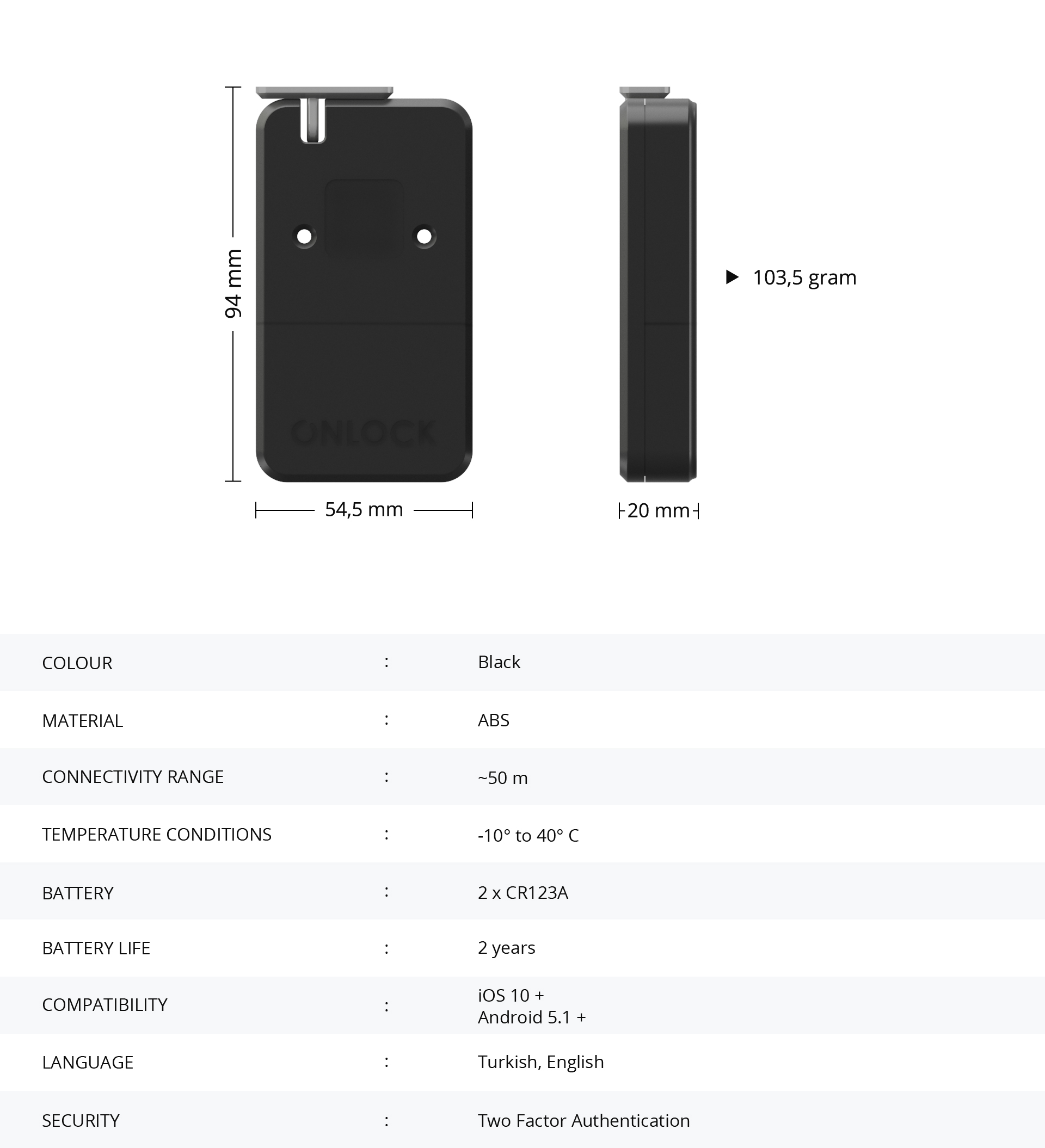 PARTNERS
---

TEAM
---
FOLLOW US!
---
10 Ekim 2015
Project Launched.
Dinçer Sözütok
Kurucu Ortak
Anahtarlarımızın dijitalleşerek, hayatımızın değişmez parçası haline gelen akıllı telefonlara entegre olması gerektiğine inanıyoruz :)
Onlock nedir?
Onlock özel eşyalarımızı koyduğumuz çekmece, dolap, kabinet, keson gibi mobilyalarımızı cep telefonumuz üzerinden kilitlememizi sağlayan bir akıllı mobilya kilit sistemidir.
Onlock Mobil uygulaması üzerinden Bluetooth yardımıyla kilitlerinizi kolayca kilitleyebilir ve kilidi açabilirsiniz. Böylece dolap/çekmece anahtarlarınızı her daim bir yerlerde saklamak ya da üzerinizde taşımak zorunda kalmazsınız.
Onlock nasıl kullanılır?
Onlock mobil uygulaması üzerinden anahtar istenilen kişiyle anında paylaşabilir. İster bir saat aralığı, ister belirli gün ve zamanlarda anahtar kullanma yetkisi bir kişiye verilebilir. Kilidin asıl sahibi olarak paylaşılan anahtar anında iptal edebilir, eşyalarınızı güvenle koruyabilirsiniz.
Onlock Mobil uygulaması, anahtarını paylaştığınız ve kilidi kullanan herkesin kayıtlarını tutar, böylece dakika-dakika çekmece/dolabına kimin eriştiğini görüntüleyebilirsin. Cep telefonunuza kuracağınız Onlock mobil uygulamasıyla birlikte bluetooth üzerinden kolaylıkla kullanım sağlanabilir.
Onlock özellikleri ve avantajları nelerdir?
Onlock Akıllı Mobilya Kilidi, çift katmanlı doğrulama teknolojisi ile kilitli alanların kolaylıkla kontrolü sağlanmaktadır. Bu güvenlik teknolojisi, bankacılık sektöründe kullanılan güvenlik sistemi ile eşdeğer seviyede koruma sağlamaktadır. Paylaştığın anahtar her kullanıldığında cep telefonuna bildirim gönderir, böylece her kullanımda anlık olarak haberdar olunur. 2 adet pil ile 2 yıla kadar uzun pil ömrü sağlar, her daim pil değiştirmek zorunda bırakmaz. Pil seviyesi azaldığında cep telefonuna bildirim gönderir, böylece pilini zamanında değiştirmeyi unutmazsın. Onlock mobil uygulaması ile birden fazla Onlock Akıllı Mobilya Kilidini tek bir uygulama üzerinden kolayca yönetilebilir. Evde, iş yerinde ya da kamusal alanlardaki çoklu kilitlerin her biri ayrı ayrı kullanılabilir. Ayrıca ecza dolabı, deterjan ve temizlik malzemeleri gibi çocuğunuzun habersiz erişebileceği bu tehlikeli maddelerden çocuğunuzu uzakta tutarak herhangi bir kaza ya da kayba sebebiyet vermeden bu maddeleri kilit altında tutmanıza kolaylık sağlar.
Onlock kimler tarafından kullanılabilir?
Onlock kamu veya özel şirketlerde ofis ortamında çalışan çalışanlar tarafından, ofis çekmecelerini kilitlemek ve özel eşyalarını güvende tutmak için kolaylıkla kullanılabilmektedir. Onlock ayrıca evlerimizde kişisel eşyalarımızı korumak, çocuklarımıza zarar verebilecek kesici-delici aletler ve kimyasal maddeleri kilit altında tutmamızı sağlayan akıllı kilit sistemidir. Bu kullanım alanlarının dışında özel eşyalarını bir yerde muhafaza eden ve korumak isteyen herkes tarafından kolaylıkla kullanılabilir.