Onlock Smart Furniture Lock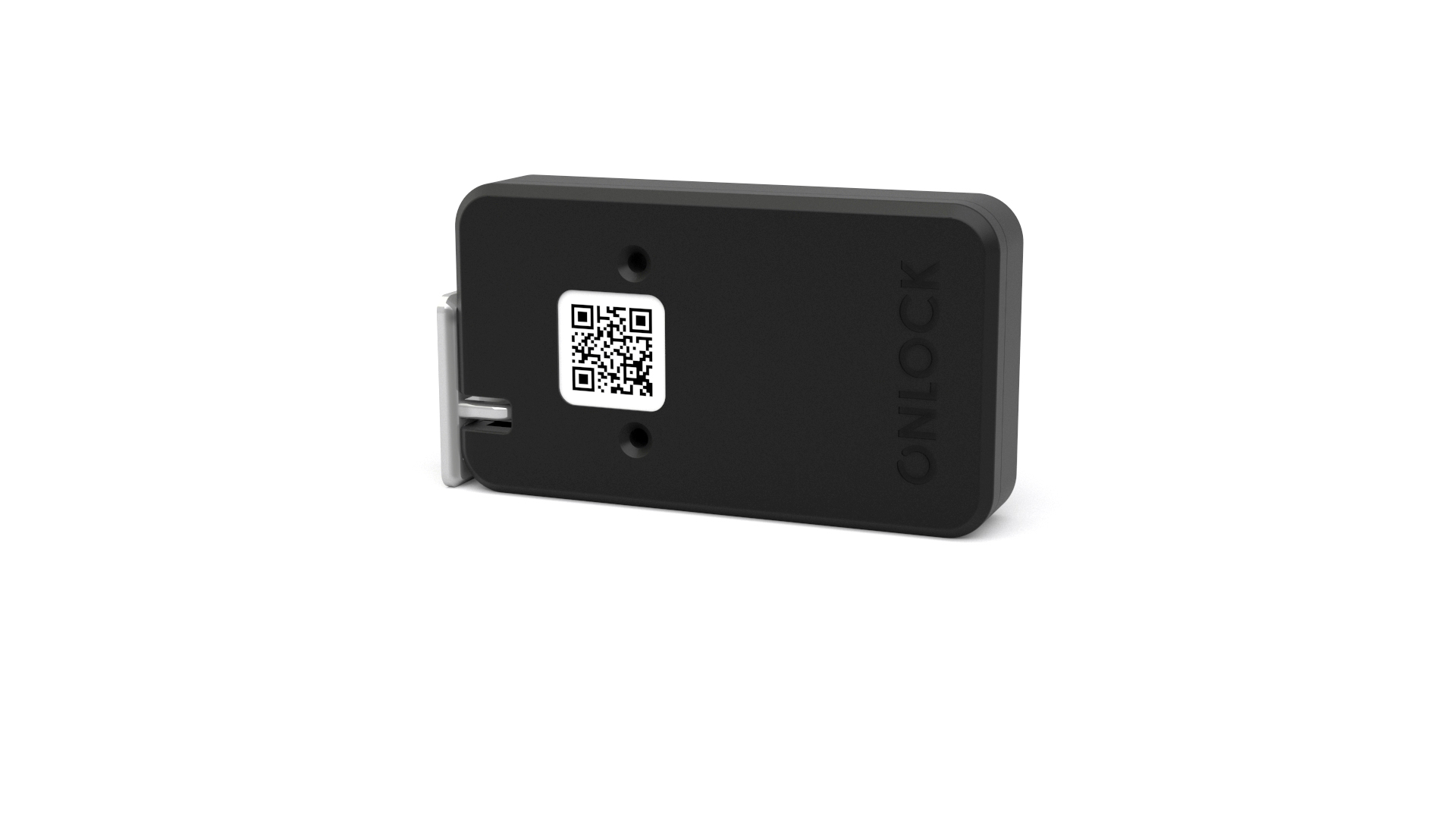 Onlock Smart Furniture is an electronic lock system that enabbles to control your locks with your mobile phone by installing on your furnştures such as drawers, cabinets, caissons and lockers. Via Onlock mobile application, you can easily lock or unlock your locks using Bluetooth. So you don't have to store or carry your cabinet/drawer keys at all times.


SHARE YOUR KEY:
You can instantly share your key with anyone via the Onlock mobile app. Whether a time range or specific days and times you can authorize. As the owner of the lock, you can instantly cancel the authorizations and protect your belongings safely.
TRACK THE RECORDS:
The Onlock Mobile App keeps the records of authorizations and usages so that you can view who/when accesed your lock.
TWO FACTOR AUTHENTICATION:
Onlock Smart Funiture Lock keeps your locked areas safe with two-factor autentication. This security technology provides the same security level of protection as the technology used in the banking sector.
GET INSTANT NOTIFICATIONS:
Every time your smart furniture lock is used, you get instant notifications.
LONG BATTERY LIFE:
It provides up to 2 years of battery life with 2xCR123A batteries so you don't have to change the batteries often. Sends a notification to your mobile phone when the battery level is low, so you don't forget to change the battery in time.
ADD MORE THAN ONE LOCK:
Via Onlock Mobile App you can easily manage multiple Onlock Smart Furniture Locks. You can use each locks seperately at home, work or public places.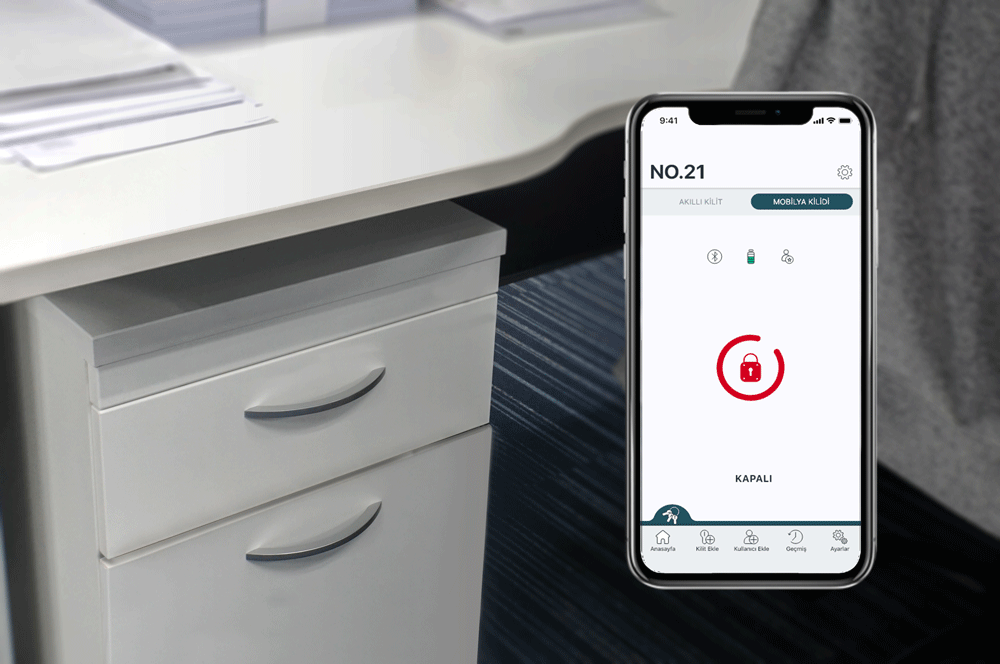 ---
Keep hazardous materials away from the children like chemicals/drugs and sharp objects away from the children at your home.
The drawers and closets are favourite places for kids to tamper with. So keep locked lighters, scissors, screwdrivers.
Only when you need, simply lock or unlock your drawers and cabinets so you can keep the loved ones safe.
Prevent the kids from an accidental access to medicine cabinets, detergent and cleaning materials without causing an accident and losses.
Keep your important and private belongings stored in your drawers/cabinets safely with Onlock Furniture Lock
When you get Daily care services, keep your belongings under control, such as jewelry, accessories, perfumes, etc.
Prevent your curious visitors to tamper with private spaces.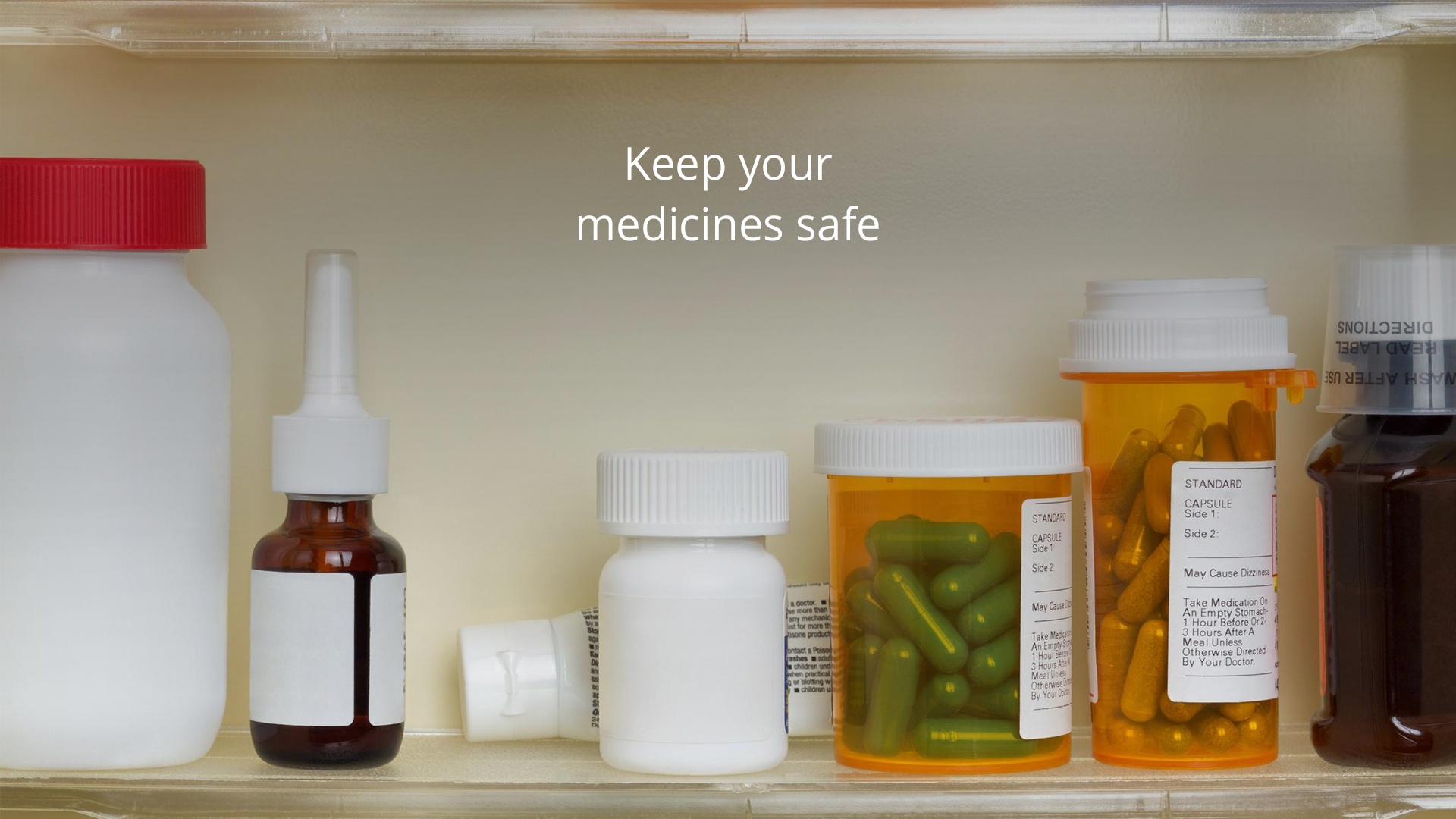 In common fields, labratoires, clinics and pharmacies, keep materials under control that need to have restricted access like red/green prescription drugs, chemicals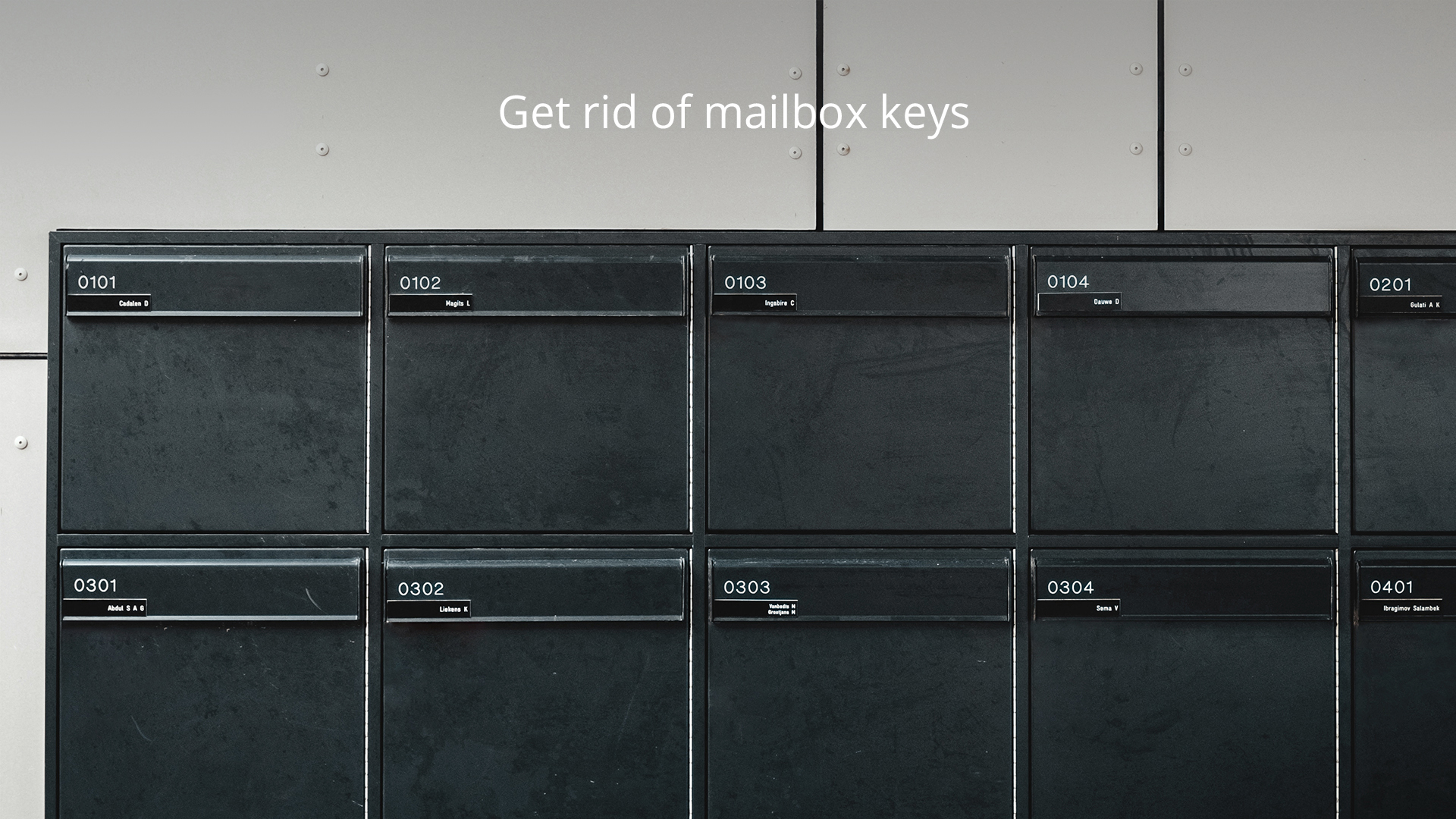 You already have a key for everything. Our aim is to reduce the number of your keys and lighten you burden.
No matter how many time the key of your mailbox got lost and how many copies you have.
You can keep safe and easily Access to your mailbox by installing Onlock Furniture Lock.
While you are on vacation, you can share the acces of your mailbox with anyone you want to entrust your accumulated posts.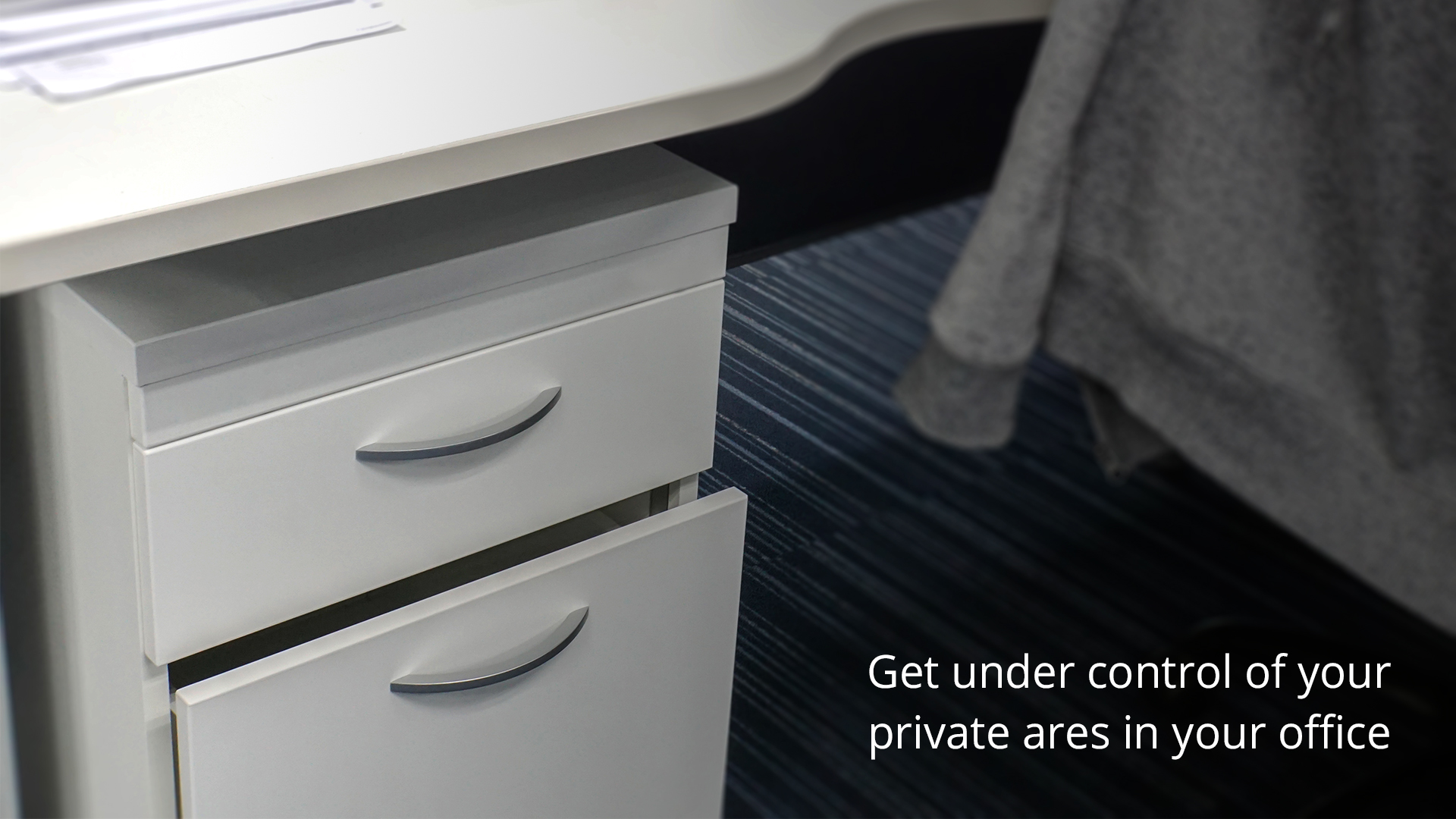 Keep the privates areas like the caisson and drawers locked in your office.
You can not always be at your desk, when you walk around or socialize at office we will protect your drawers or lockers.
Keep your personal documents or belongings secure with Onlock Furniture Lock, when you are at out of Office.

THE NEWS IN THE PRESS
---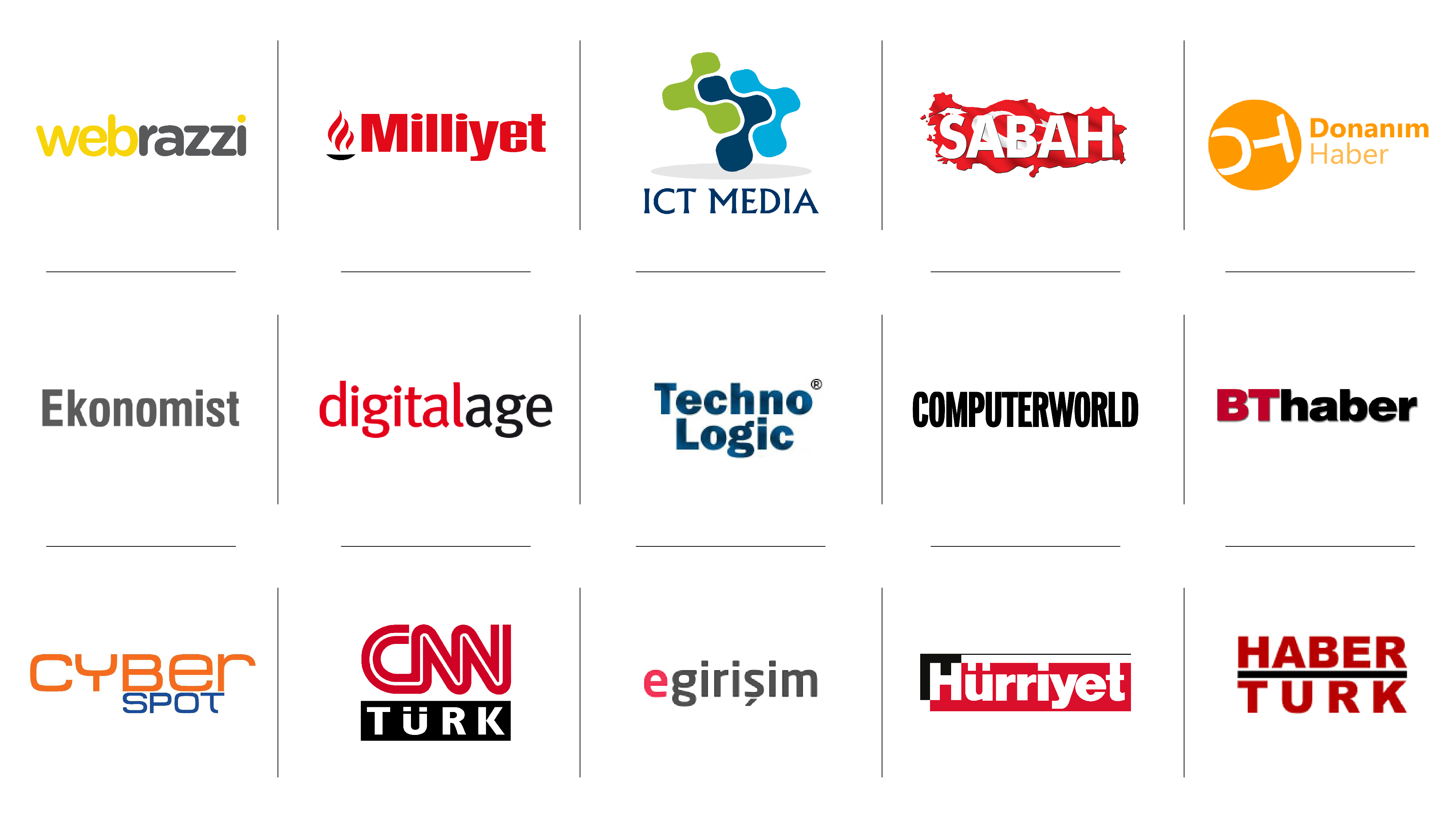 BOX CONTENT
---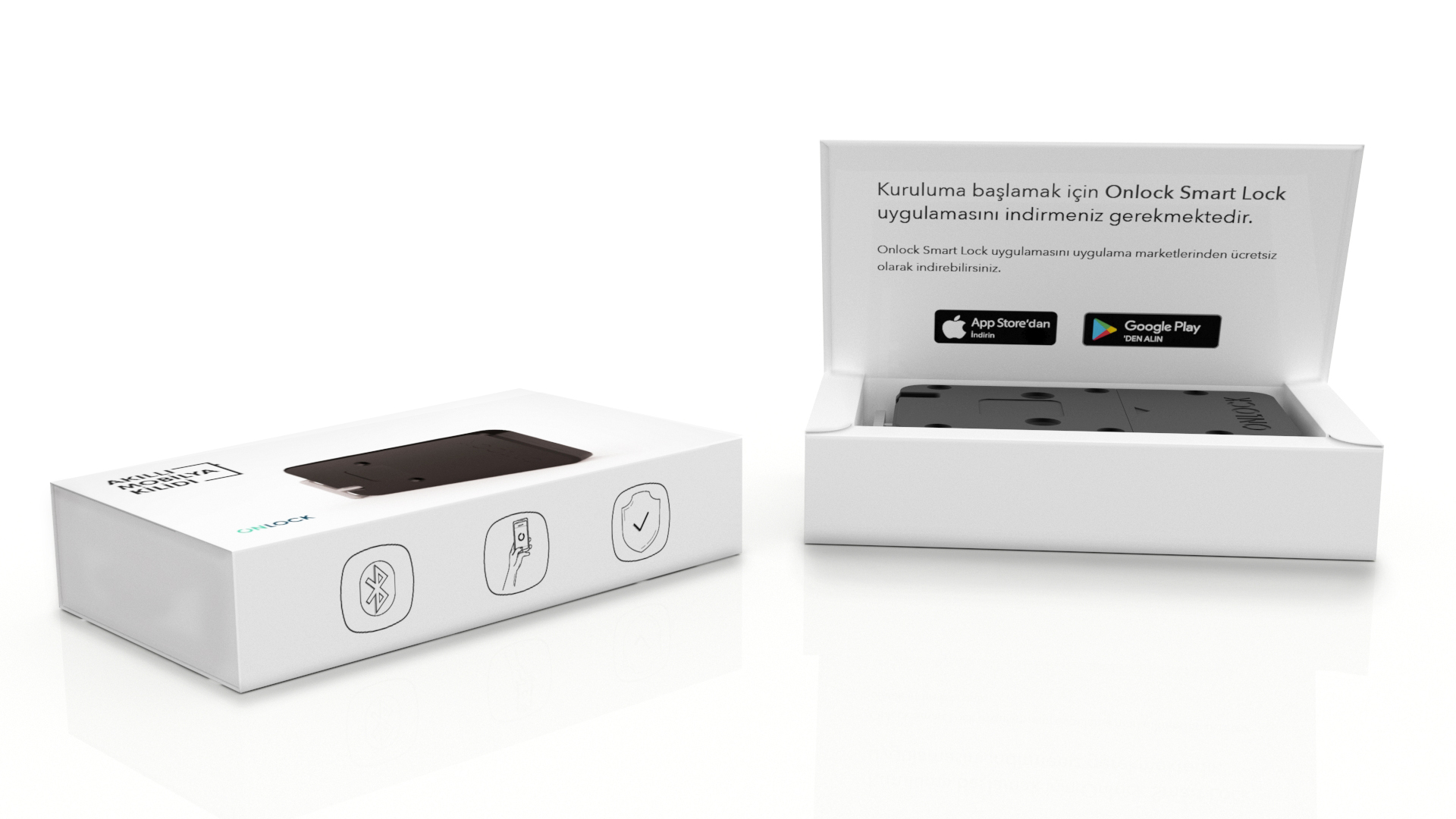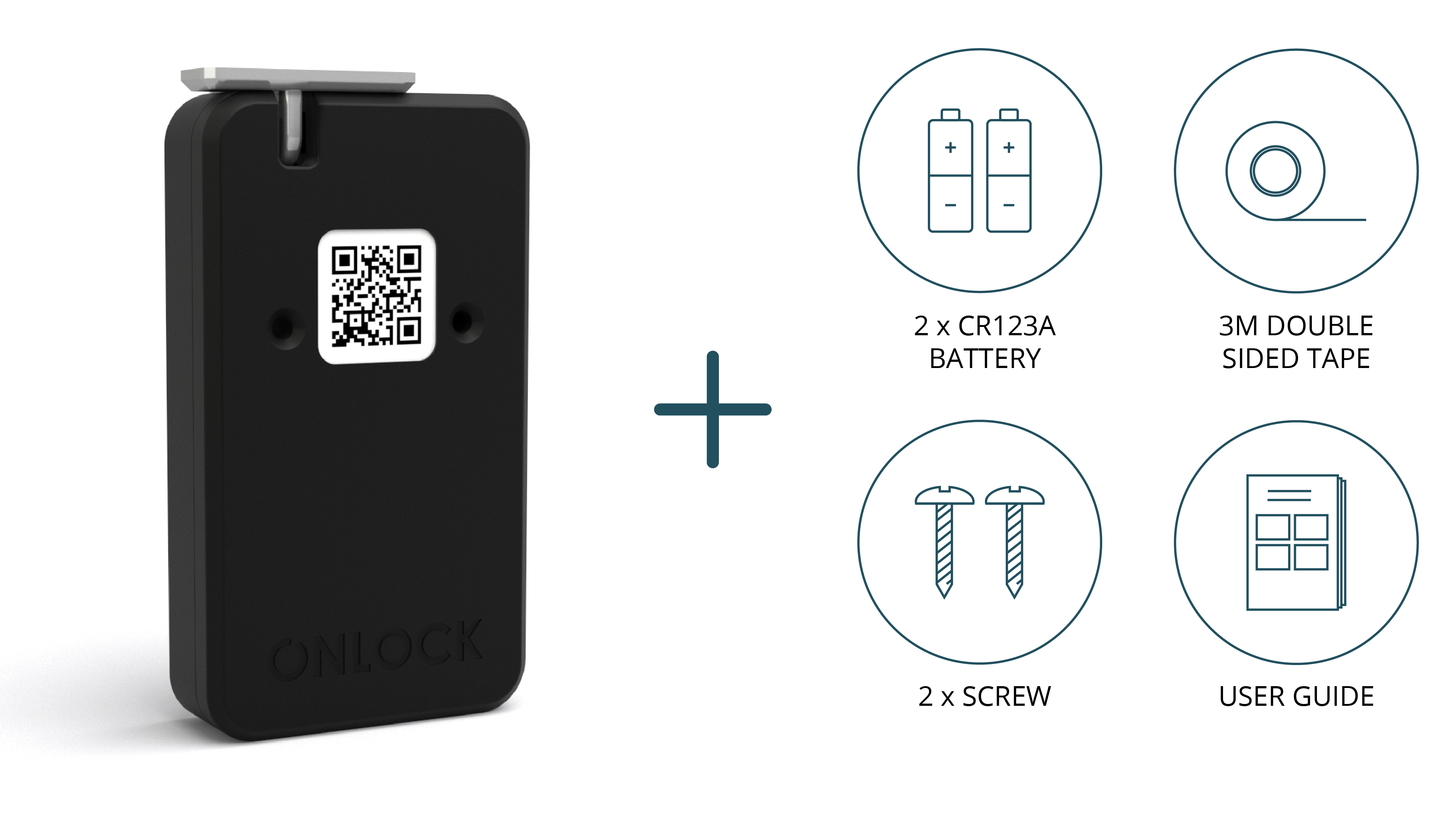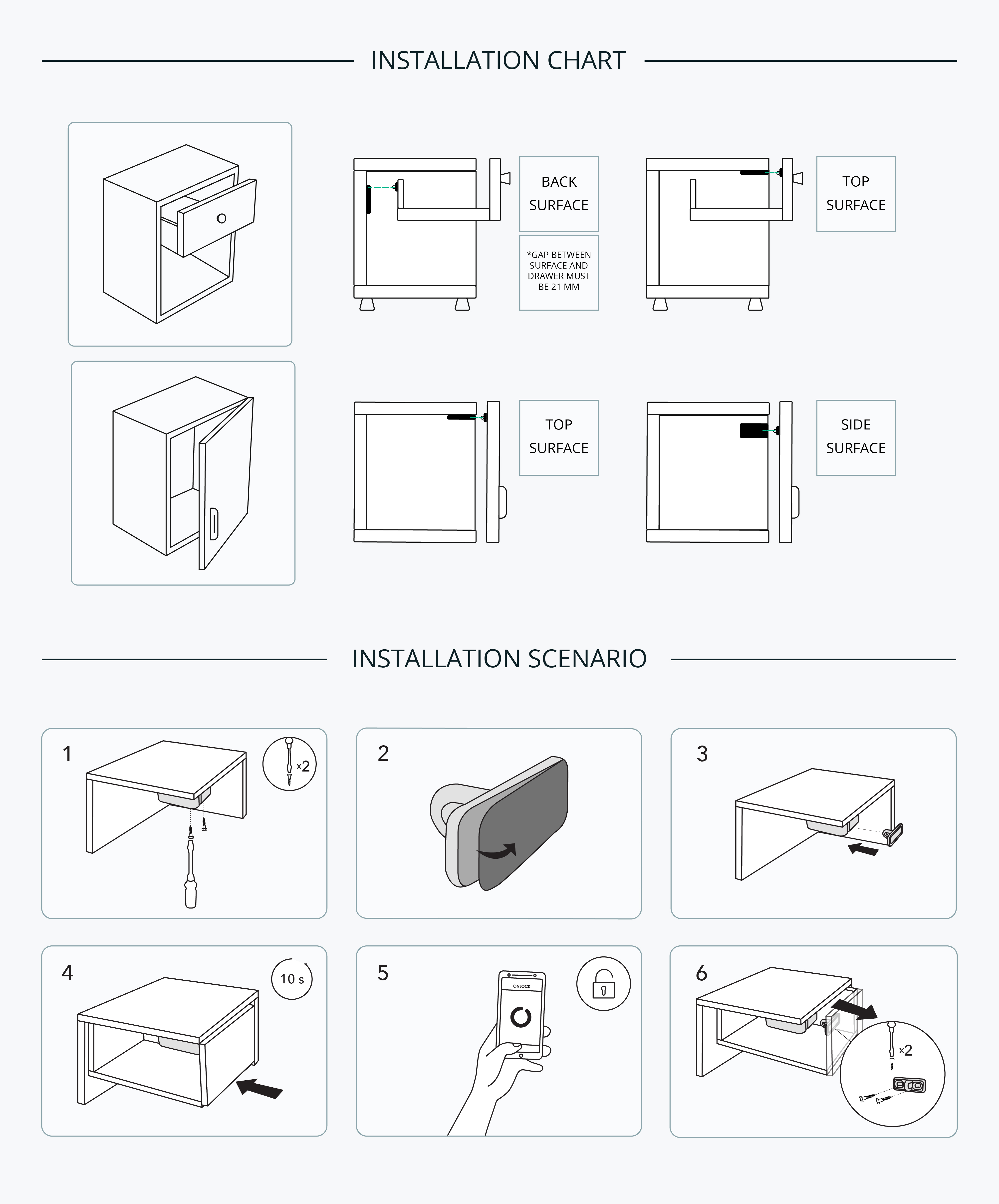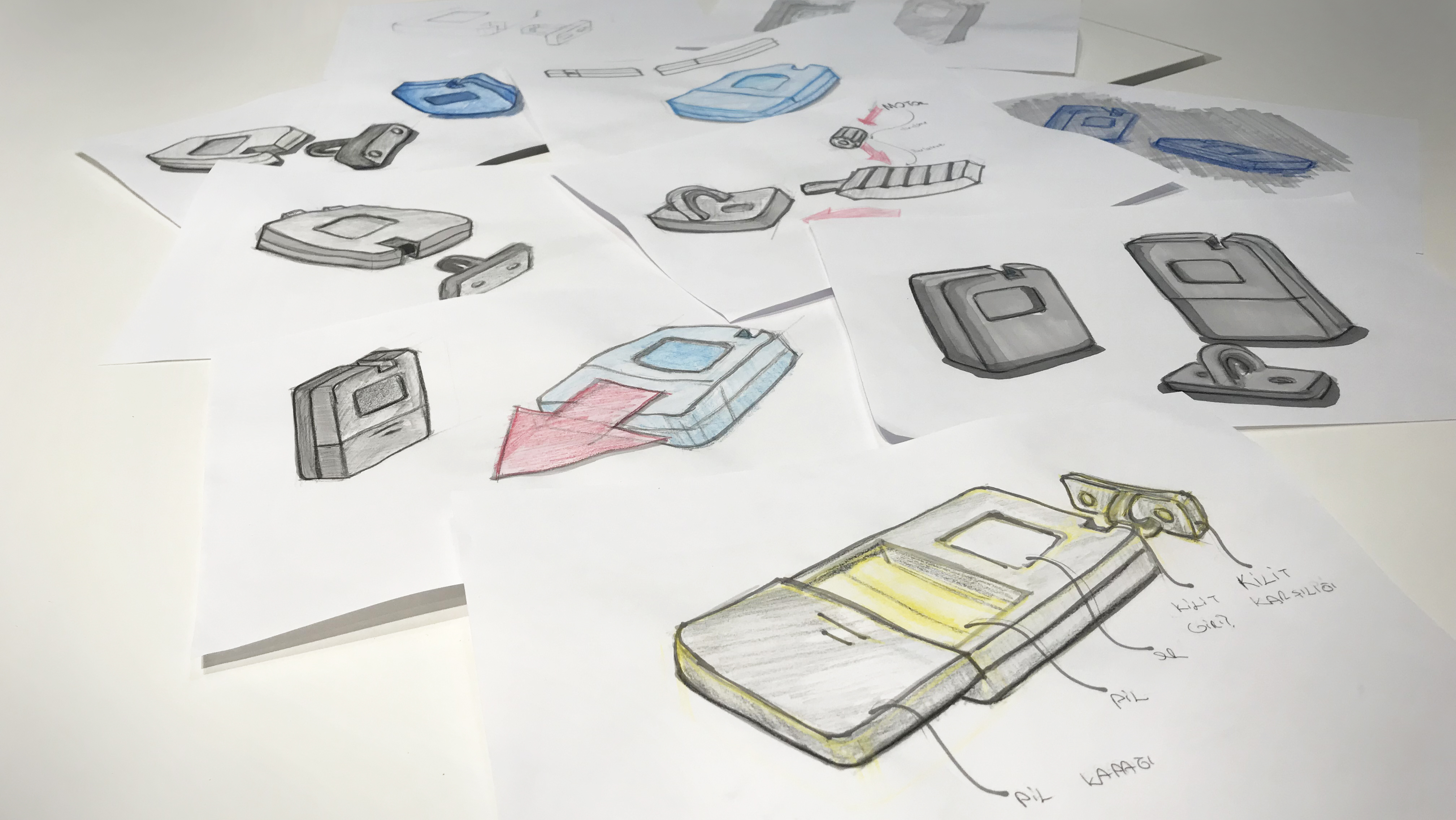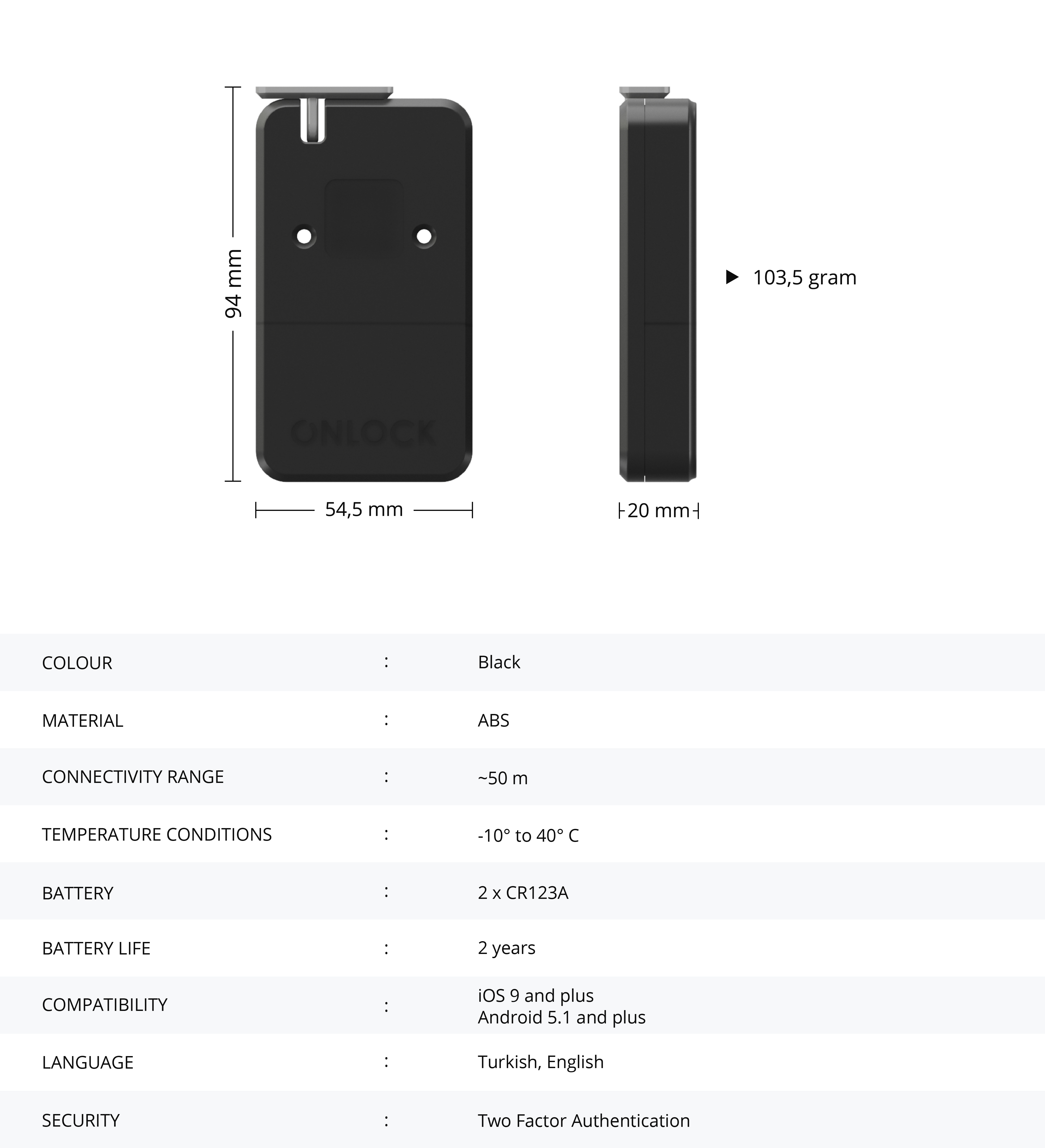 PARTNERS
---

TEAM
---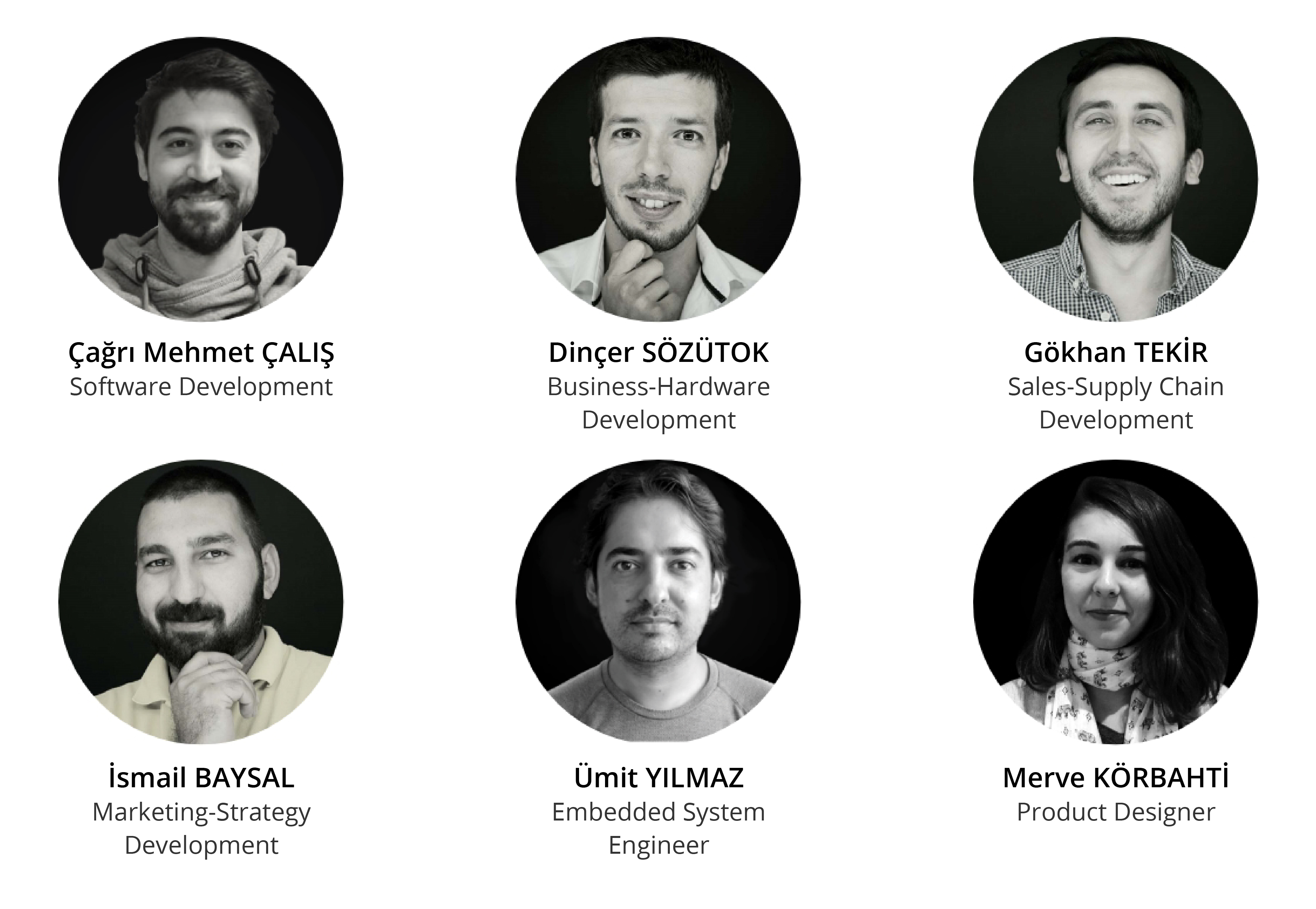 FOLLOW US!
---
Risks and Difficulties
.
10 Ekim 2015
Project Launched.
Dinçer Sözütok
Kurucu Ortak
Anahtarlarımızın dijitalleşerek, hayatımızın değişmez parçası haline gelen akıllı telefonlara entegre olması gerektiğine inanıyoruz :)